Preventative Viral Cleaning
3/23/2020 (Permalink)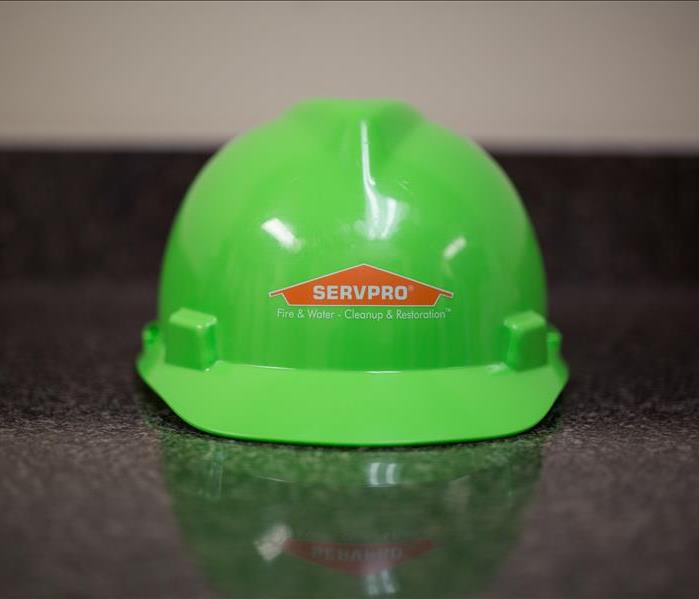 SERVPRO of El Dorado Hills/Placerville is your #1 commercial responder in El Dorado Hills, Placerville, Cameron Park, and Diamond Springs.
Commercial preventative cleaning for the current COVID-19 outbreak is a very important service that SERVPRO of El Dorado Hills/Placerville offers. With fully established protocols taken from the CDC, the highly trained team at SERVPRO of El Dorado Hills/Placerville will clean your business top to bottom, to help you prevent the spread of this virus. SERVPRO of El Dorado Hills/Placerville has previous experience working closely with the California Office of Emergency Services and the local Health Departments to assist with viral containment and mitigation. We are also trained and certified in bio-hazard remediation and blood-borne pathogen cleanup.
SERVPRO understands your need to stay open at this time, so let us help you with that. Being a local and family-owned small business, we are feeling the pressure as well. The safety of our community is our most important priority. When you call our office for your inspection, please provide you name and contact information, the approximate square footage of the facility, and whether this is a known contact case or just a preventative cleaning. The more information you can provide, the more accurate and prepared we can be.
SERVPRO of El Dorado Hills/Placerville is your leading resource for all disinfection services including bio-hazard remediation, viral decontamination, blood cleanup, crime scene remediation, and mold remediation. Throughout this disaster, our staff is working hard to restore every structure and respond to every call for need. SERVPRO of El Dorado Hills/Placerville is Here to Help throughout El Dorado County, Amador County, Placer County, and Sacramento County. Call our office today at 916-933-3890 to see how our dedicated team of professionals can help yours.