SERVPRO of El Dorado Hills/Placerville can help you with an Emergency Readiness Profile for your Business
10/6/2020 (Permalink)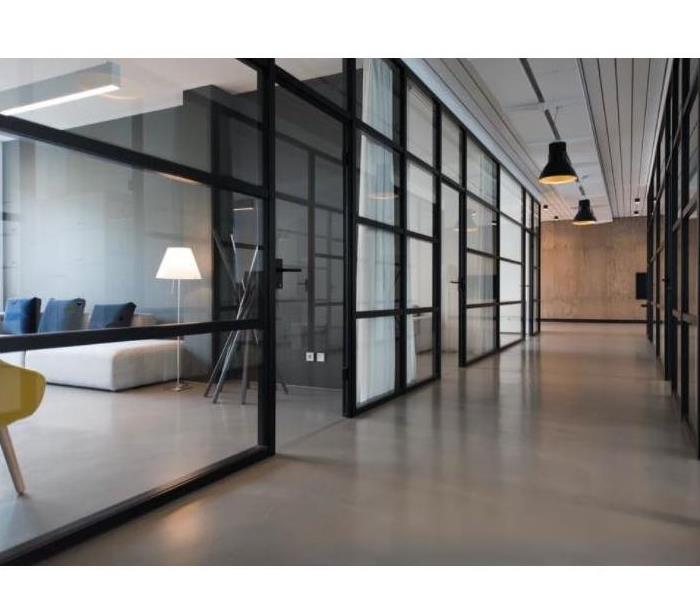 Having an Emergency Readiness Profile tool can help your commercial business get back up and running after a disaster strikes!
Do you own or manage a commercial property in El Dorado Hills, Diamond Springs, Cameron Park, Shingle Springs, and Placerville? Are you ready for whatever happens, like water damage, fire damage, mold contamination, or biohazards - anything that results in disasters and interrupts your business? No one plans on a disaster, but you can minimize business interruptions and prevent it by planning ahead!
SERVPRO of El Dorado Hills/Placerville has a tool that any property manager would be wise to utilize...SERVPRO Emergency Readiness Profile (ERP). The profile is a custom-made directive that will help prepare you for any water, mold, fire emergency. With the Emergency Readiness Profile tool, it minimizes the effects of water and fire damage allowing your property and business to be restored at an advanced rate with minimal downtime.
Why get the SERVPRO ERP?
A no cost assessment of your facility
Purposely designed to contain only critical information needed in the event of an emergency
Establishes SERVPRO as your disaster mitigation and restoration provider
Identifies the line of command for authorizing work to begin
Provides facility details, such as shut-off valve locations, important areas, and priority contact information.
SERVPRO of El Dorado Hills/Placerville will provide you with a very detailed file that you can keep close and on hand in case you encounter a situation you cannot handle. Preparation is the key to successfully getting past any disaster that occurs at your business. Call SERVPRO of El Dorado Hills/Placerville today at 916-933-3890 to be ready when your next emergency arrives and schedule an appointment for an Emergency Readiness Profile consultation today!