5 Things To Remember As A Storm Approaches
10/14/2020 (Permalink)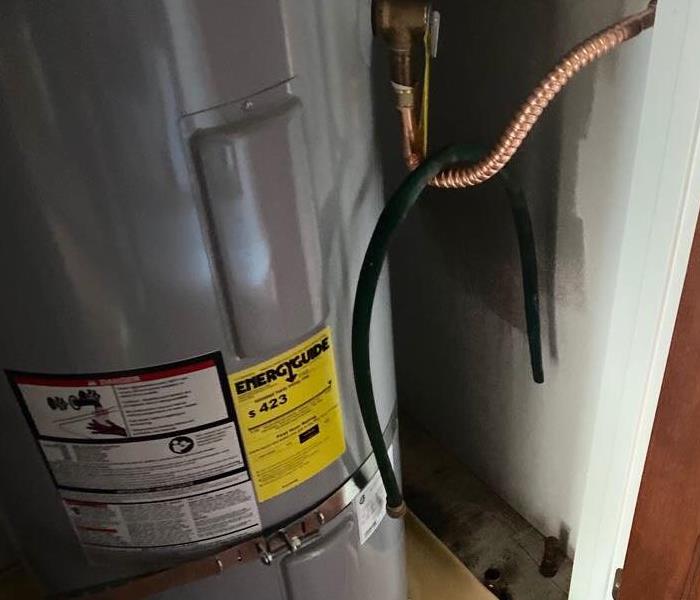 Always be prepared for storms with a backup generator! Keep your power running for usage of water heaters, air conditioning, or other appliances.
With the storm season swiftly approaching El Dorado and Placer County, SERVPRO of El Dorado Hills/Placerville has been emphasizing the importance of emergency storm preparedness. As leading storm damage restoration experts, we are familiar with the risks posed by storms, including the best ways to prepare for them.
Here Are 5 Benefits of Having a Backup Generator During a Storm
You Don't Get Stuck In The Dark
You won't have to rely on flashlights or candles to go about your business at home. By getting a backup generator that automatically activates during power failures, it will ensure that your home stays well-lit.
Remaining Comfortable
It can be devastating if the temperatures are extreme and you don't have adequate power to use heating or air conditioning. By investing in a generator, it will allow you to stay warmer during the winter months, or cooler during the summer months until regular power is restored.
Food Won't Spoil
Refrigerated food can spoil easily if the power outage lasts more than a few days. With a backup generator, you won't have to rely on dry goods, and your food will last longer!
Maintain Communications
We at SERVPRO of El Dorado Hills/Placerville recommend that it is vital to have radio contact, or even better, internet and television access too, to stay apprised of weather updates and to reach out for help in the case of an emergency.
Control Flooding
Consider getting a backup generator to help prevent your basement from flooding in the event of a storm flood. Even during a power outage, you will be able to connect your sump pump to drain water. This will save you a lot on emergency water damage repair costs.
SERVPRO of El Dorado Hills/Placerville hopes you will turn to us in the event of your emergency storm damage for restoration services. From handling floods from the rainstorms or fire damage from wildfires, we are here for you! 24/7, 365 days. Just call 916-933-3890 to make an inquiry. Our team has extensive experience in water and fire restoration, as well as other clean up services. We take pride in helping our customers to help them get their lives back to normal!