Biohazard: Cleaning Out Clutter or a Hoarded House After A Death
3/30/2021 (Permalink)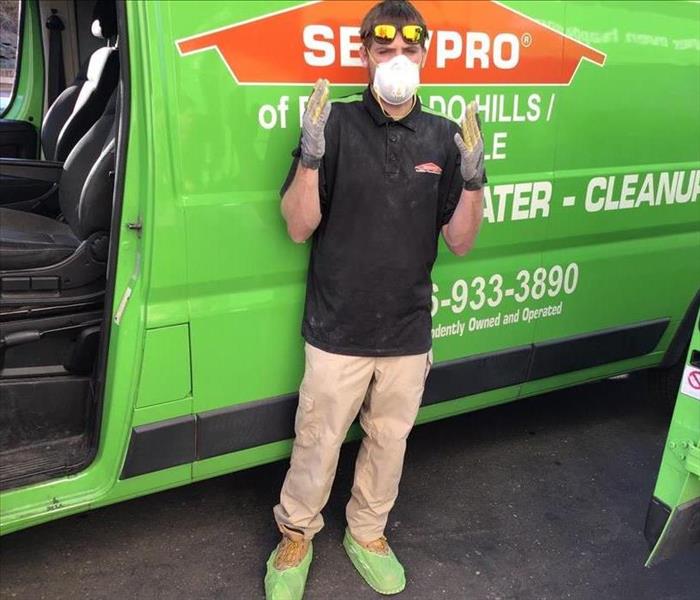 Many biohazard situations, but a hoarding scene can be just as environmental unsafe for anyone. Call us, 916-933-3890, we want you to be safe.
A hoarded or cluttered home can come in all shapes and sizes with different types of items within. What they usually have in common is they nearly always include different biohazards such as urine, feces, pests, and rotting food. When the person living in the home dies, what is left inside must be dealt with as soon as possible.
At SERVPRO of El Dorado Hills/Placerville, we specialize in cleaning out cluttered or hoarded homes. Do not put yourself or others in danger by cleaning out the home and biohazards yourself. With respect and compassion, we will quickly clean out the entire home and will leave your home biologically and environmentally safe. You will then be able to sell it, rent it out, or have another family member live there.
Give us a call, and we will guide you through the process from beginning to end. 916-933-3890.