Biohazard: If you live in the El Dorado County area, call us to arrange for an inspection and quote
4/16/2021 (Permalink)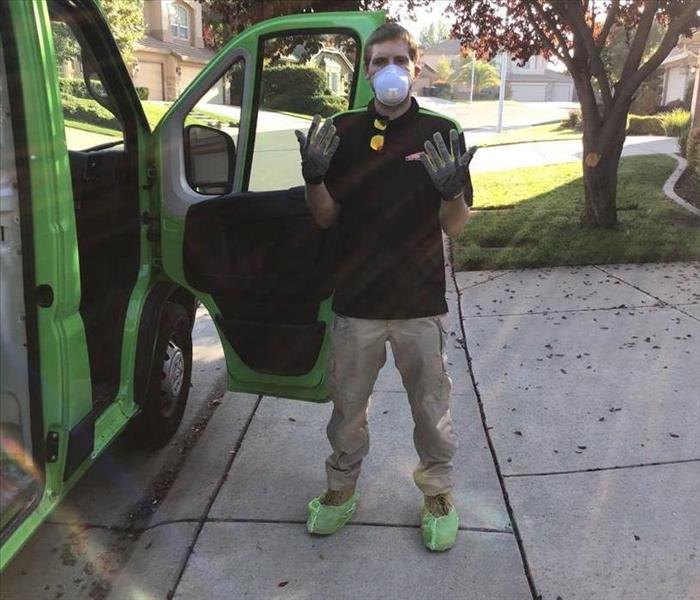 We are available 24/7 for any type of biohazard cleanup. Call SERVPRO of El Dorado Hills/Placerville. Our staff are respectful/compassionate!
We all want to see our loved ones live in a clean environment and our property investments protected and so we make sure our biohazard cleanup work is of the highest quality. Compassionate and discreet, our staff are always available to answer your questions and clean out any property.
If you live near the El Dorado County area, in the following cities: El Dorado Hills, Placerville, Cameron Park, Pilot Hills, Shingle Springs, Rescue, and Diamond Springs, call us to arrange for an inspection and quote for a hoarding scene and/or biohazard cleanup. Our staff are always respectful of every person, their belongings, and we work hard to keep prying eyes away. With us, you can rest easy knowing we will put you first. Call us at 916-933-3890.