Storms are brewing here in El Dorado County
9/25/2017 (Permalink)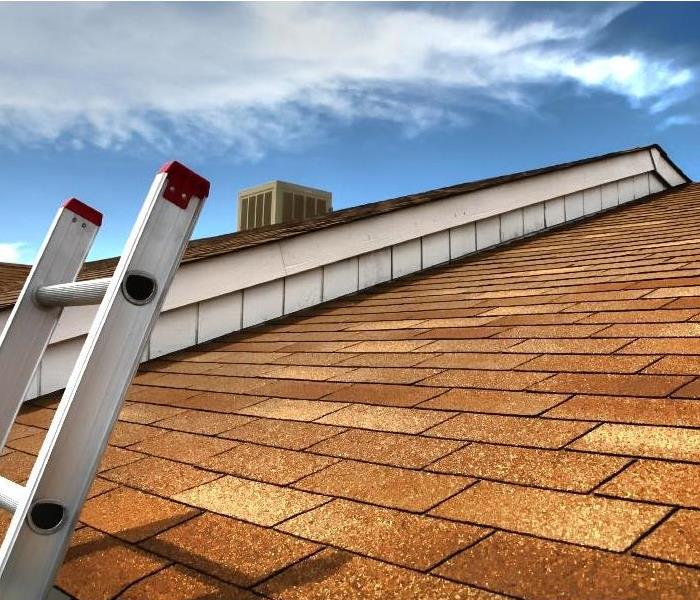 We are just 6 short days away from October! You know what that means... the winter storms will be here before we know it!
SERVPRO of El Dorado Hills/Placerville recommends that all homeowners and renters have their roofs inspected by a professional company before the rain hits. This will not only save you the hassle of a leaky roof, but it will also save you time and money later down the road with emergency roof tarping, water extraction, dry out time, drywall repairs, etc..
If you or someone you know is in need of a recommendation for a great roofing contractor to come and take a look at a roof, please let us know - we would be happy to refer you to a company we know and trust.