How can we help with the recent hurricanes in the United States?
9/29/2017 (Permalink)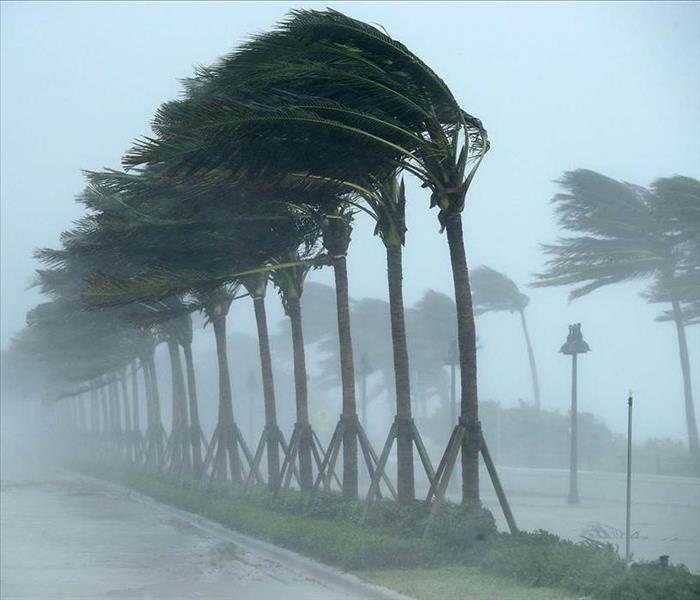 As you all know, our nation has recently been hit with some extremely destructive hurricanes. We hear updates almost every day on this subject matter, yet we still don't feel like we are helping enough. Did you know that with all restoration companies in the United States combined, there still won't be enough companies out there to help with the damages that have transpired? SERVPRO of El Dorado Hills/Placerville has been collecting and will still collect donations to send to the American Red Cross in hopes of helping at least one family get through this terrible devastation. If you would like to donate, please contact us at (916) 933-3890 or visit redcross.org to see how you can be of help. Let's help our fellow states rebuild and recreate during this difficult time!